5 Features to Look for in Gaming Chairs
Updated: Jun 23, 2021
If you are looking for a new gaming chair, it needs to have certain features to ensure gaming success. Here are features to look for in gaming chairs.
Are you looking to purchase a new gaming chair but don't know where to begin? If so, we are here to help you get the best gaming chair to fit your needs so you can game in comfort for hours.
To see what features you should look for in gaming chairs, keep reading below. 
1. Adjustable Seat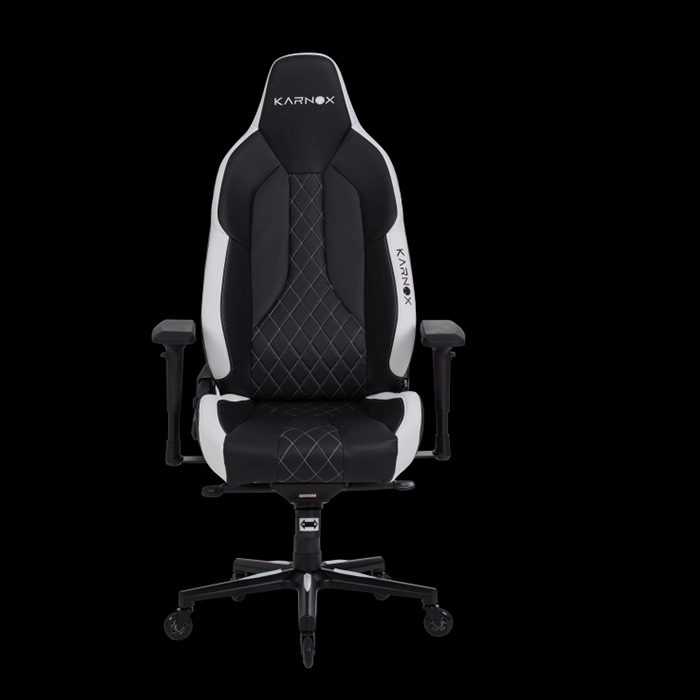 The Infinitely Adjustable Karnox Commander
To have the ultimate comfortable gaming chairs they should come with adjustable seats. Adjusting your seat will make it easier to change the height to perfectly fit your height, computer desk, and your home gaming setup.
2. Angle Tilt Adjustments for Your Back
Almost all chairs come with an angled backrest that tilts to fit your body perfectly. With this said, there are still some chairs that don't have this feature.