3 Reasons a Gaming Chair Is Better Than a Comfortable Computer Chair
Updated: Jun 23, 2021
Did you know, about 50 to 80% of adults experience low back pain at some point in life? Although the exact cause is unknown, poor ergonomics play a major role. Prolonged sitting and forward bending contribute to back pain, too.
One way to keep your back healthy is to switch to a gaming chair. And no, you don't have to be a gamer to reap the benefits. Sitting in a comfortable computer chair isn't necessarily good for your back. Executive chairs may not provide optimal back support, especially when you're sitting for hours.
Gaming chairs, on the other hand, boast an ergonomic design and prevent slouching. Most models are fully adjustable and come with neck and lumbar support. This makes them ideal for those working long hours at the computer.
Need more proof? Here are three reasons to choose a gaming chair over a comfortable computer chair!
1. Gaming Chairs Offer Better Ergonomics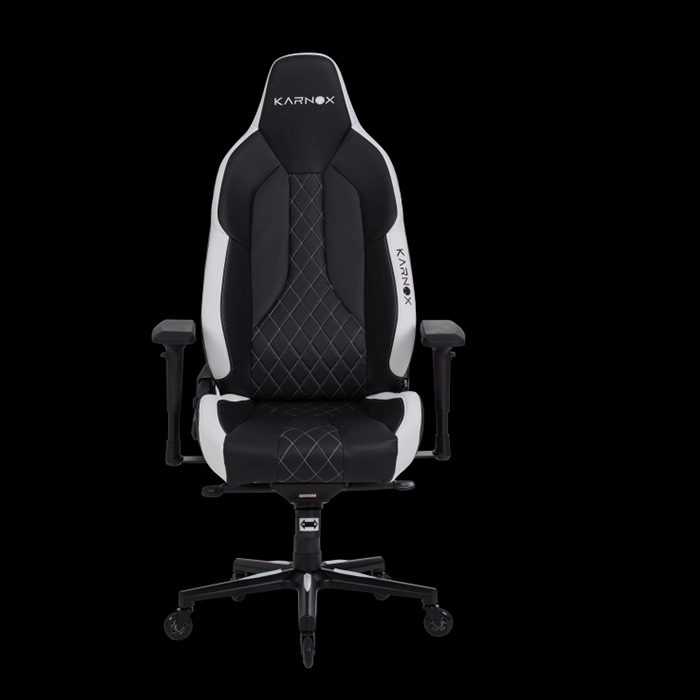 Gaming chairs are designed for maximum comfort. Many models can recline up to 160 degrees and provide support for your neck, arms, buttocks, and lower back. Some even have padding for these areas.
A major advantage is that you can adjust the seat height and armrests to a greater extent than you'd be able to do with most office chairs.
If, say, you're having back pain, you can move the lumbar pillow up or down to get better support.
The average office chair isn't as adjustable as a gaming chair. After all, typing or writing at your desk doesn't require the same level of comfort as gaming.
2. Get Better Value for Your Money
High-end office chairs do provide optimum comfort and back support, but they come with a high price tag. Some models are well over £5,000. A cheap one won't be any different than a regular chair.
Gaming chairs offer better value for the money. Many offer the same features as an expensive office chair but cost significantly less.